by: Jamie Rautenberg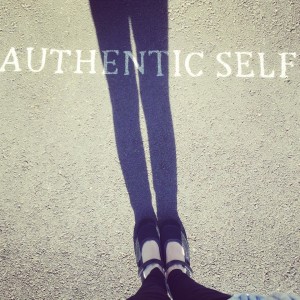 Those of you who've followed my work for a little while may already know that the roots of my mission were formed in a private blog from several years ago that I dubbed "Writer on Pause".
At the time, I was in a state of utter confusion about the chaos that lay within my body, mind & spirit. One of the ...
Continue Reading →
Share