by: Jamie Rautenberg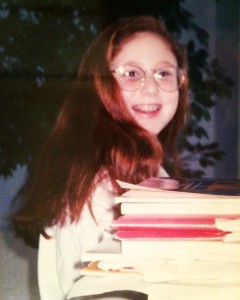 I'm not sure if many of us escape our teen years(or adult years, for that matter) without a palpable fear of rejection, and the accompanying awkwardness & anxiety that follows us as we attempt to make our way through this formative time. Of course, there are always exceptions, but this girl certainly wasn't one of them.
It's funny to look ...
Continue Reading →
Share